Two Romanian Women's Successful Businesses in Italy
What did her mother-in-law and daughter-in-law do?
Italy received in the best possible way a family business opened by two Romanian women. A mother-in-law and daughter-in-law hit it off by bringing the simple bakery products Romanians love to the peninsula.
Mother-in-law and daughter-in-law, two Romanian business hit in Italy
Loredana and Beatrice, daughter-in-law and mother-in-law, have settled in Italy and wake up at 4 each morning to knead and bake the "daily" pretzels that Italians have appreciated since the beginning.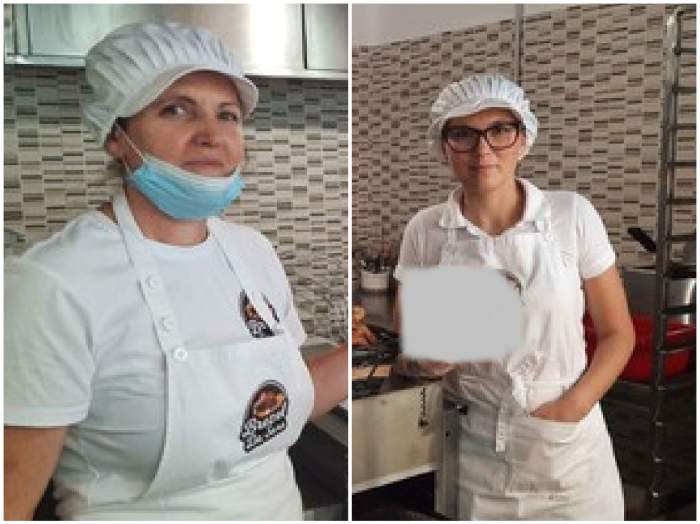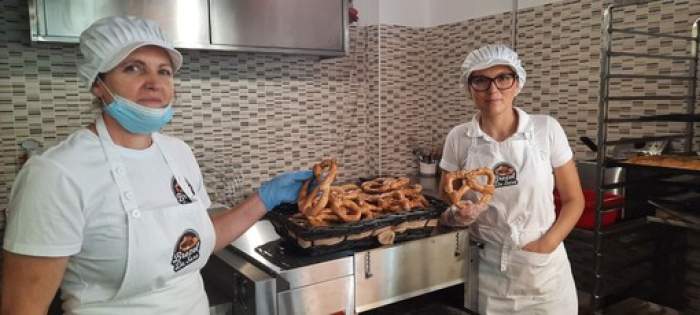 Two Romanian women sell pretzels at a store called "Brezel da Sara" in Cuneo, Piedmont. Beatrice and Loredana's Aguignoayei chose to make it known to the publication Targatocn as a sign of their love for Loredana's 3-year-old daughter named Sarah.
Pretzels made by Romanian women are unique to Germany, but are very popular in Romania. They are very simple bakery products that are mainly prepared from only a few simple ingredients such as flour, salt, sugar, oil, water and yeast.
Loredana and Beatrice sell some baked goods
However, the two families' recipes, which are slightly different and kept secret, are the same ones they followed in Romania, where Beatrice already ran a pretzel shop. She lived in Italy for her four years, after which her daughter-in-law followed her twelve months later.
Two Romanians recommend the classic version with salt, but also boast versions with sunflower seeds, sesame seeds, poppy seeds and even Nutella. In bakeries Italians also find bread, focaccia, pizza and desserts.
"Today we have chocolate biscuits, but we also have a wonderful apple strudel. It depends on the ingredients of the day."Beatrice told the aforementioned source.
Loredana, 31, and her mother-in-law, Beatriz, 52, have run successful businesses with customers of many nationalities, including Romanians who enjoy a taste of home.
Read also: Business exploded for days in Romania. Food selling overpriced in Germany and Italy